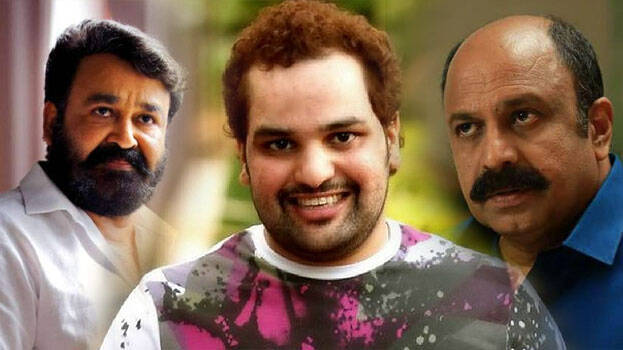 KOCHI: The Association of Malayalam Movie Artists (AMMA) on Friday made it clear that it will not take any immediate action against Bineesh Kodiyeri, who was arrested in connection with the Bengaluru drug case. The organisation said in a statement that it has decided to seek an explanation from Bineesh. A majority of the organisation's executive committee had called for action against Bineesh.

The organisation came to a decision after witnessing dispute and verbal spat regarding the matter. Though AMMA president Mohanlal remained silent during the dispute between the members, he later agreed with CPM MLA and AMMA's office bearer Mukesh who urged that no immediate action should be taken against Bineesh. Mohanlal also accepted Mukesh's opinion that the organisation would seek an explanation from Bineesh for the time being.
However, actor Siddique came out strongly against the move. Siddique said that organization, which had taken action against actor Dileep, should not show double justice when it comes to Bineesh issue. Actor Baburaj also agreed with Siddique that Bineesh should be expelled.
However, Mukesh claimed that the circumstances surrounding Dileep's expulsion were different as the actress, who was a member of the organization, had lodged a complaint against Dileep. Following this, Siddique walked out of the meeting as he was adamant that Bineesh Kodiyeri should be expelled from the organisation.
Earlier, AMMA's executive committee members, including women actors, demanded that Bineesh should be suspended from the organisation. Meanwhile, the organisation accepted the resignation of Parvathy Thiruvoth who submitted her resignation letter in protest against the remarks made by Edavela Babu about the victim in the actress assault case.