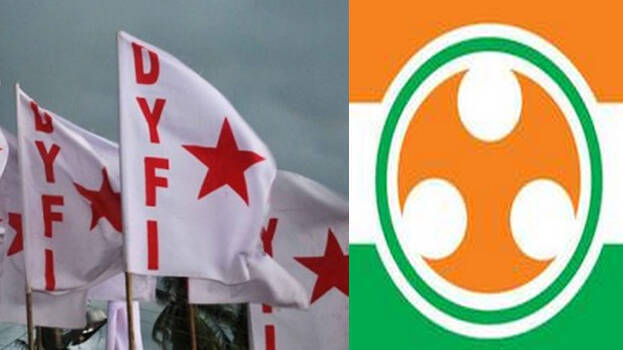 THIRUVANANTHAPURAM: DYFI said that Youth Congress's demand for increasing political representation of youth in the upcoming polls amounts to political pauperism. Youth Congress must understand that political activism does not only amounts to contesting in elections. First of all, elections should be conducted within the organisational confines of Youth Congress. DYFI criticised let them learn first how polls are to be conducted.
DYFI does not think it as an issue whether it will get seats in the assembly polls. No such demands have been presented to the party by DYFI leaders. We will not make such demands in the future also.
Youth Congress in its resolution has asked Congress to give only 10 per cent of seats to senior leaders. Seats should not be given to those who have contested more than four times. Seats, where the party gets defeated in a row, should be given to KSU and youth Congress leaders and they should be given a chance to retrieve those seats to the party fold. Youth Congress has also demanded that if the demands are not met, they will contest the polls on their own.