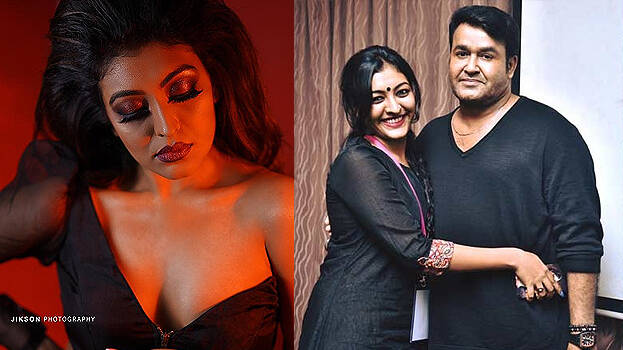 In an interview with a private news channel, actress Durga Krishna shared her experience of acting with Mohanlal. She played the role of the actor's sister in the movie 'Ram' directed by Jeethu Joseph. She said that acting with the ace actor was a dream come true and it made her very happy. Durga Krishna said that she now understands how Mohanlal became Mohanlal and that he is a person who treats everyone with the same mind regardless of stature.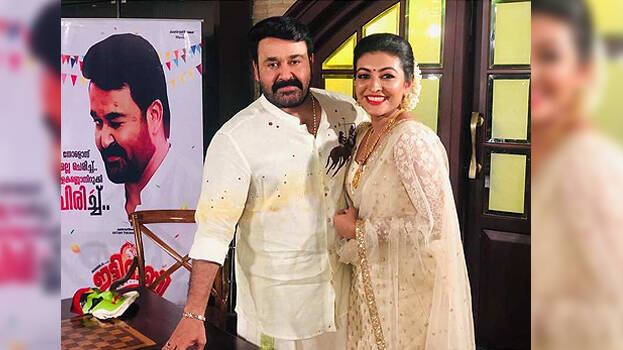 "He is a very observant person in acting. There is a lot to learn from him as an actor and as an individual. Last year I was able to do a film called Ram with Lalettan. It was a dream come true. That too as Lalettan's sister. It's a very happy thing, " says the actress.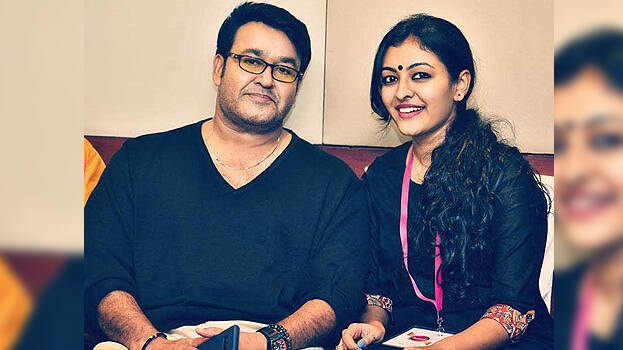 Durga Krishna says that she has never felt isolated from the film industry and that she does not look at movies in a small or big way. The actress says she prefers roles that give importance to acting. That's why the gap seems to have come, the actress said. The actress is currently starring in a movie titled 'Kudukku 2025'. She will also be seen in the movie 'Kingfish' directed by actor Anoop Menon.