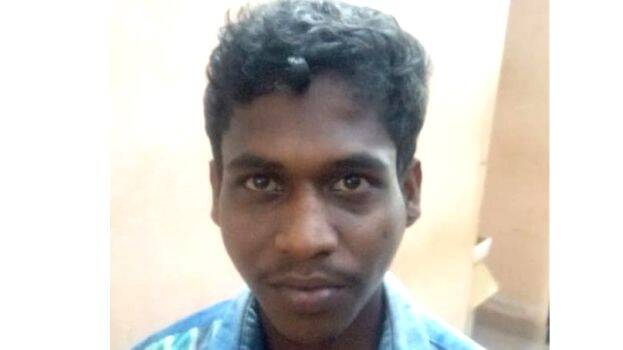 ANCHAL: A father who was injured in a clash that erupted while questioning his son's drunkenness inside the house with friends has died. Rajappan (60) of Charuvila House in Punchakonam in Karukon was found dead. Following this, the Anchal police arrested his son Satheesan (32).
The incident took place on Sunday evening. Rajappan and his wife Vilasini locked the house in the morning and went to work. When they returned in the evening, they found that Satheesan had broken the lock and entered the house with four friends, including a woman, and was getting drunk in the room. When questioned, the two were assaulted by their son and friends.
Meanwhile, both of them hit their heads on the wall and got injured. But they refused to go to the hospital. After this, all except one of Satheesan's friends went out. The family came to know about Rajappan's death on Monday morning. Anchal police reached the spot and took Satheesan and another friend Aneesh into custody. Vilasini was later admitted to Punalur Taluk Hospital.
When the son pleaded guilty during questioning, the friend was released. The body was shifted to Thiruvananthapuram Medical College Hospital for postmortem.