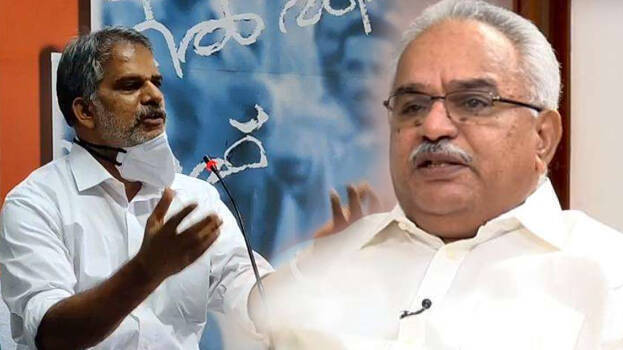 THIRUVANANTHAPURAM: CPM state secretary A Vijayaraghavan is being rapped within the party and LDF for his anti-muslim league statement. CPM secretariat has also rejected Vijayaraghavan's statement. His statement which the party dubbed as inappropriate and violating all limits has also asked him to abstain from making such controversies.
The party stood up to correct the party secretary after his statement set off controversy and it was further taken up by Congress leaders. Different centres within the party think that such statements made in the wrong situations would hinder from fulfilling the party's dream of another term in the state. In the last Lok Sabha polls, Vijayaraghavan's remarks on Alathoor's Congress candidate Ramya Haridas eventually helped her to gain a landslide victory. At that time even the CPM leaders lashed out at Vijayaraghavan for his insulting remarks on Ramya. He was asked to abstain from creating such controversies again in the wake of these incidents.
The party leaders also think that Vijayaraghavan's absurd statement on Panakkad family, who is revered by the entire Muslim community in the state could render CPM an anti-muslim image. UDF has also said that through the statement, Vijayaragahavan has revealed his Islamaphobic mentality. Whereas CPM is now attempting to bury the controversy as soon as possible and to divert the people's attention from it.
Meanwhile, CPI secretary Kanam Rajendran has openly said that Vijayaraghavan's statement was totally inappropriate. Unconfirmed reports also state that other constituent parties in LDF have expressed their displeasure on the statement with the CPM leadership.