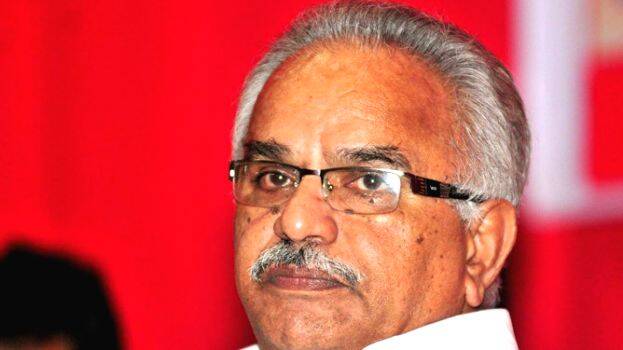 The CPI's decision not to consider candidates, who have contested three times earlier, in the forthcoming Assembly elections is innovative and exemplary. It is reported that the decision was taken after detailed discussions at various levels of the party. Therefore, it should be assumed that there is no chance any issues within the party against the decision of the party. Since the party is obliged to accept the decision, it is sure that any opposition to the decision will be not made public by the party.
The goal of equal justice and opportunity can only be achieved by including not only newcomers but all sections, especially women, in the list of candidates. It has been clarified that those who are in charge of the party or the federation will have to resign from their present posts if they want to contest.
Democracy only makes sense when opportunities are distributed equally and fairly. The general trend in the country is that only one person will contest, win and become a minister for life. This is a phenomenon that was not even seen during the monarchy. Once power is obtained, those who have it, flaunt it like their birth right. They will have no intent to relinquish the post and they will maintain it by hook or crook.
CPI state secretary Kanam Rajendran's view that the party is more important than the individual and that the party's popular influence is the basis for electoral victory is partially correct. The personal influence and popularity of the candidate in the competition are also the deciding factors. There are many parties which have won the election due to the charisma of the candidates.
With the strict implementation of the three-term criteria, the CPI will have to make some of the best members on the sidedness.
The absence of leaders such as Divakaran, Mullakkara Ratnakaran and Minister V S Sunil Kumar who have always been a serious participant in the proceedings of the Legislature, will be a great loss for the party.
The party must be able to nurture the youth to take over their seats. That is not impossible. The new generation usually enters the place from where the seniors leave and conquer heights with their own mettle and efforts. That has been history.