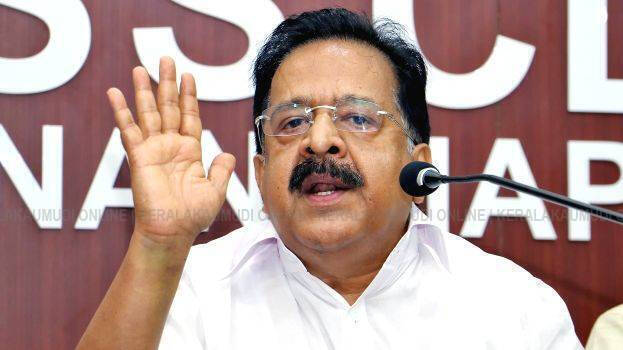 THIRUVANANTHAPURAM: Opposition leader Ramesh Chennithala has revealed more evidence against the government in connection with the deep sea fishing controversy. "The state government has sent a letter to external affairs ministry to know about the credibility of the EMCC company. The government knew everything about the firm and all lies told by the government on the issues has been shattered," he said.
"The government has scrutinised in detail the project with EMCC and went on with subsequent procedures. Chennithala also alleged that if the opposition has not revealed the irregularities in the project then the government would have proceeded with the project. Now the government is trying to put all the blame on officials but the real accused are the chief minister and other ministers," the opposition leader said.
Chennithala also said that the chief minister lied about not meeting the company officials and the EMCC representatives submitting an application before minister E P Jayarajan's office on February 11. "The company's CEO Shiju Varghese has said that he has met the chief minister on 2019 August which itself proves that CM's statement was an utter lie," he added. The opposition leader also mocked minister J Mercykutty Amma who said that he have hatched a conspiracy with the company authorities against the government. He also demanded that all agreements with the company should be cancelled.