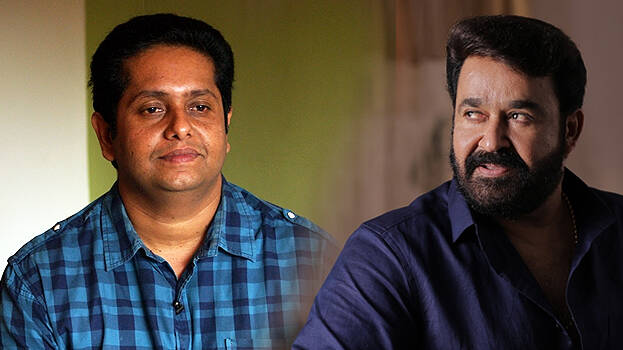 Director Jeethu Joseph has opened up that he did not reveal more about his film 'Drishyam 2', which was released through Amazon Prime Video, due to fear of expectation. In an interview with renowned film critic Bhardwaj Rangan, Jeethu Joseph said that the audience had high expectations for the film and that is why he first said that 'Drishyam 2' is just a family film. The director said that he was afraid that the audience might not like the film due to excessive expectations.
'"Of course I hid it. Because everyone had high expectations about the movie. That's why I was scared. I was trying to make a good movie. But due to this high expectation, I was afraid that the audience might not like the movie. I was afraid that the audience would say that nothing is new in the film. Or what if it doesn't feel like a good movie to the audience. I could not take that risk", says Jeethu Joseph.
The director apologized to the audience for this. "I wanted the movie to be well enjoyed by the audience. That is why did it", Jeethu said.
Meanwhile, Jeethu Joseph had said that he told Mohanlal the climax of 'Drishyam 3' and he liked it very much. But the director says it will take two to three years to release the third part.