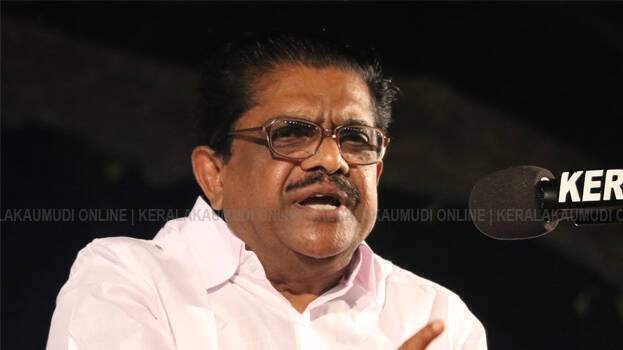 THIRUVANANTHAPURAM: The Congress is in a move to field senior leader V M Sudheeran in the assembly elections. P V Mohan and P Viswanath, entrusted by the high command as AICC observers, called on Sudheeran at his residence in Thiruvananthapuram.
The Congress leadership wants Sudheeran to contest either in Nemom or Vattiyoorkavu. The AICC observers met him with this mission. Meantime, Sudheeran said the meeting was cordial and contesting polls was not discussed at all.
Sudheeran said health issues post Covid is haunting him and at the time of completing 25 years in parliamentary sector had informed the party chief not to consider him for polls. There is no change in that stand and even the leadership knows about it. The situation in the state is favourable for the congress and the UDF. The party should field popular candidates, he said.