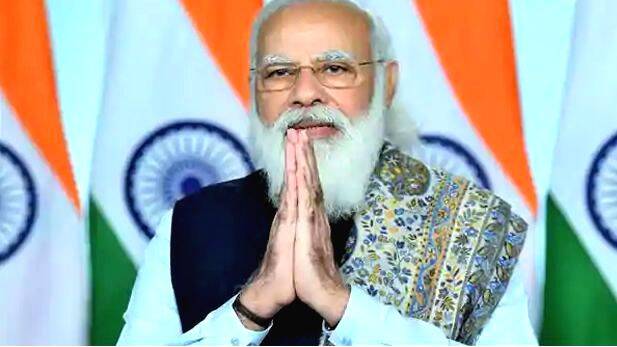 The Prime Minister announced yesterday that all other public sector undertakings would be privatized while maintaining limited government control over only four strategic areas. If any Prime Minister had said this twenty years ago, there would have been a national bandh the next day. Because for half a century after independence, the people lived in the foolish belief that the government and the public sector would fix everything. Even as the world was changing rapidly around us, India continued to thrive on the hangover of socialism. Three and a half centuries after independence, the country has not achieved the expected growth. One of the main points of this is that the leaders have portrayed the private sector as the enemy on all platforms. They kept promising that the public sector will fix everything. The government went on to run an airline, a bank and a drug company that they have no idea about. All this has cost crores of rupees and stagnated the economy. Fifty years ago, some isolated people like Palkiwala, as part of their budget speeches, said that the private sector should be encouraged if India is to grow economically. But those isolated noises turned into useless cries. This is exactly what Prime Minister Modi said in his speech yesterday.
"The government should focus on the welfare of the people. Besides, public sector institutions cannot be run in the name of pride and being someone's dream project. It is the duty of the government to support industries and enterprises. " One need only look at the failures and losses of the government-led sectors to realize that the Prime Minister said these words with a sense of reality. To date, much of the tax money has been spent on public sector losses. The gist of what the Prime Minister said is that this will no longer happen, instead the money will be spent on providing clean water to the poor, building roads in villages, building schools and so on.
The Prime Minister also gave an example. Private companies were hired to manufacture mobile phones. As a result, even the country's poorest people have smartphones. The government has set the stage for the competition from private telecom companies to make phone calls for a nominal fee. It is to be welcomed that the Prime Minister is still open about the fact that the private sector must grow if it is to benefit the poor. China grew into a major economic power because Deng Xiaoping did not cling to the communist ideology and opened the door for private companies. It is time for India to give up ideas that are hindering growth, at least for young people. If wisdom comes late, it's still good.