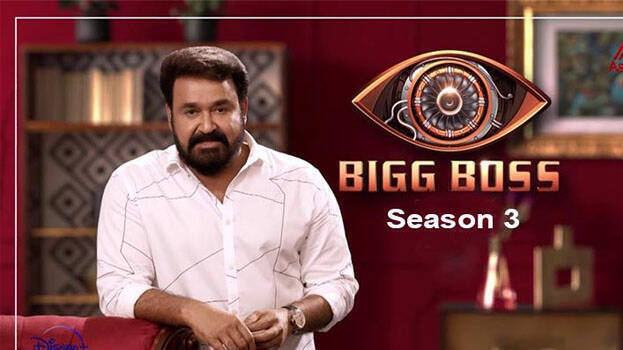 The fight in Bigg Boss Season 3 is getting tougher day by day. The show started two weeks back and the first elimination will be anytime soon. The audience is anxiously waiting to see who will be the first person to be out. Yesterday was contestant Sai Vishnu's birthday and so Mohanlal said that he will inform the next day who was leaving.
There is a discussion on social media now on who will be out of the Big Boss house. Many opined that Lekshmi Jayan will be out. Although she is active in television and stage shows for years, she said that she doesn't know how the audience looks at her.
The promo video of the programme is circulating on social media. The video shows Mohanlal saying that a decision was taken by the audience on the person to be eliminated, he can come to me and everyone shocked. We can see in the video all the other contestants bidding good bye to the eliminated person.