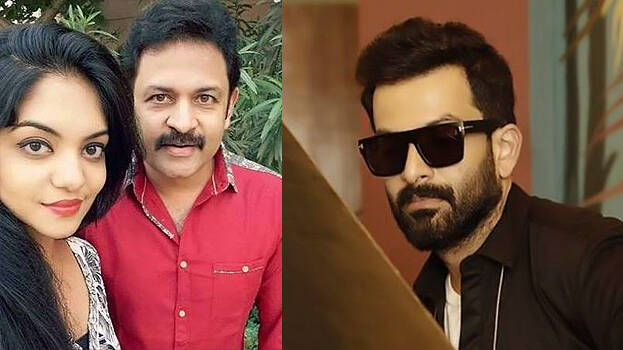 Renowned production controller and producer Badusha said that there were no political reasons behind the exclusion of actress Ahaana Krishnakumar from actor Prithviraj's latest film 'Brahmam'. In his post on social media, Badusha said that he had seen reports which claimed that Ahaana was excluded because of political reasons. Dismissing the reports, Badusha clarified that actor Prithviraj had no role in the decision to exclude the actress. Badusha wrote this with the caption 'A reply to Krishnakumar'.
According to Badusha, though Ahaana was initially considered for a role in the film, the crew members decided to approach another actress as they felt that Ahaana was not suitable for the role. 'Ahaana's camera test and costume trial did not take place on the first scheduled date as she was working on another film. It got delayed further as she got infected with Covid-19. After recovering from the disease, she underwent a camera test and a costume trial on January 10-2021. After seeing the pictures of the costume trial, the director, writer and producers came to the conclusion that Ahaana was not suitable for the role.
Ahaana was officially informed of this. We had apologized to her and said that we can work together on the next project,' Badusha wrote on Facebook.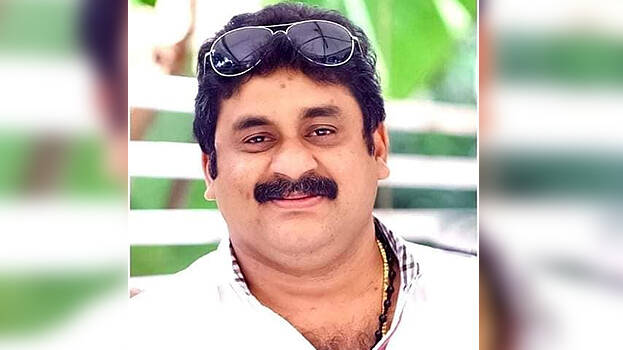 'We are confident that Ahaana is convinced that this decision was purely professional and that there was no political motive behind it. Cinema is our workplace. Work is God to us and we take care not to discriminate on the basis of race, religion, ethnicity, color, gender or party politics in our workplace.
We want to make it clear that neither Prithviraj Sukumaran nor other members of the 'Brahmam' team have anything to do with the casting decisions of the movie.'