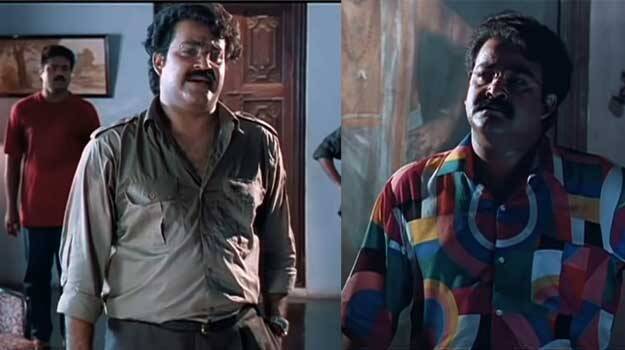 If you ask any Keralite about the most watched movie, majority of them will say Manichitrathazhu. Even after 27 years of the release, Nagavalli and Sunny are new to the spectators. The backstory of the film is also very famous. Swargachithra Appachan, the producer of the film is sharing one such example.
'All parted happily after finishing full the dubbing of Manichitrathazhu. Mohanlal called Pachikka (Faasil) in the night and said that he was not satisfied and wanted to dub it again. Siddique, Lal and I were in another room. Pachikka came and told us about it. Pachikka said Mohanlal did not like it and he wants to dub it again. He asked me to call Joy Theatre and inform about it.
Mohanlal came in the morning. Pachika told Lal that we were okay, but Mohanlal was not satisfied. That nine minutes time are what holds people back? If the audience gets disturbed a bit then the film will be totally disturbed. An artist is saying a mono dialogue. Only a talented artist can hold an audience for such a long time. That is the highlight of the film. Mohanlal and Faasil know that. Mohanlal was okay after seeing the dubbed portion again. It was not retaken and that is an actor's talent. It will hold us all back.