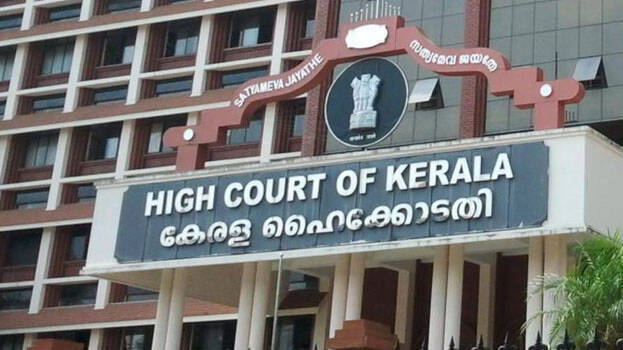 KOCHI: High court has postponed the plea filed by NDA candidates in Guruvayoor and Thalaserry against the EC's decision to reject their nomination papers. The high court has directed the poll commission to file an affidavit over the plea. P P Aravindakshan, the Congress candidate in the area has submitted the application to become a party in the case.
Meanwhile, the poll panel has informed the high court that it can't intervene over the issue. It also informed the court that it can only intervene through a special plea filed over the election and that too after the declaration of results. Poll panel's contention is that the court cannot intervene after the poll notification is out. The commission also added that the court's intervention post the publication of the notification would affect the impartial and just nature of the poll process.
NDA candidate from Devikulam, R N Dhanalakshmi is also likely to approach the court against rejecting her nomination papers.