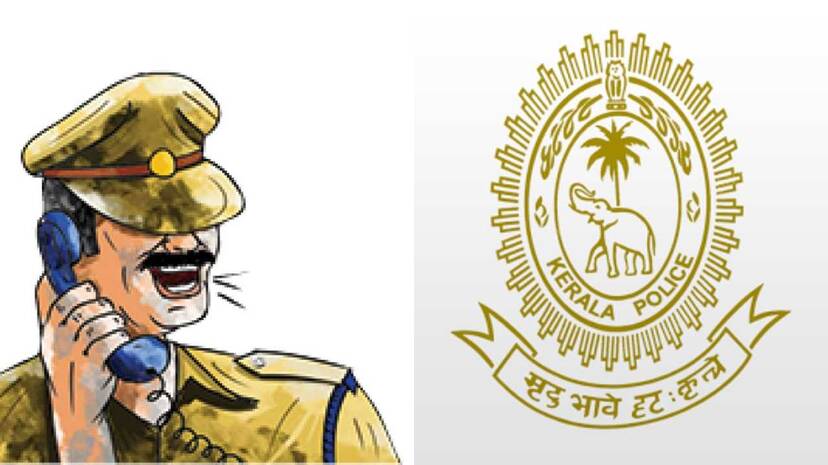 It is an accepted fact that there are criminals in the police too. It is the police chiefs who have testified that there are even serious criminals in the police force. Information about such people is rarely leaked because they are addressed as law tyenforcers. However, when information related to cases involving police officers is leaked or RTI documents are handed over, the police are also aware of the criminals who occasionally shock the world. It just doesn't come out of the police stations directly.
The reason for saying this now is that the High Court's order to the Chief of Police not to refuse to provide information to the applicant under the RTI Act about the offending police officers is noteworthy. Cases are filed against police officers each year for crimes such as corruption, abuse of power, torture in custody, and murder. Occasional punishment is also common in such cases. There is a general tendency to hide even information about convicts. The police do not even officially release information about police officers who are relieved from service in connection with misconduct, human rights abuses, or serious criminal incidents.
Even if someone approaches, as per RTI act, there will be no response. No one is ready for a run in with the police. In any case, it was for this arrogance of the police that the esteemed High Court yesterday put an end through this important order. It is suggested that the names of police officers who have been convicted or expelled from service in serious cases should be published on the police website. No information is required in cases under investigation.
The police, who are reluctant to divulge the names of those involved in minor crimes, are often adamant when it comes to 'their own people'. There is no need to hesitate to provide information about criminals in the police; it is the right of the people to know… no one is above the law just because they are law enforcers.
There is no point in keeping information about criminals in the police force a secret. On the other hand, when such people are exposed, the government becomes more effective in conveying a good message and lesson to others. Today we can go into many things. There will be those in the police force who argue that if information about criminals in the police is leaked, it will demoralise the police force. The High Court order underscores that such arguments are not in accordance with the law.