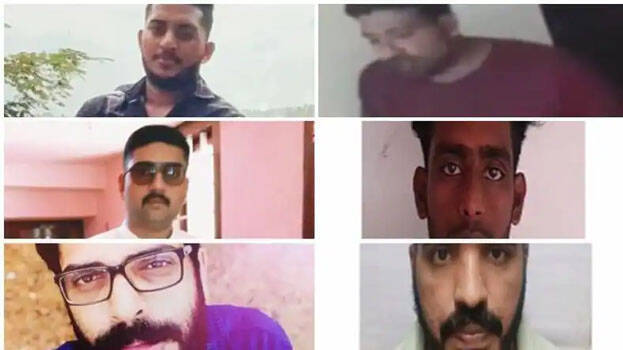 THRISSUR: A lookout notice has been issued for the accused in the Kodakara theft case. The notice was issued against Ali, Sujeesh, Renjith, Rasheed, Edwin and Shukkoor. Meantime, the police has recovered Rs 23 lakh and gold of three sovereigns from the house of ninth accused Babu.
The cash and the gold were found in a search conducted by the police following information that Babu had paid an advance of Rs 23 lakh to buy land before his arrest. A receipt of a loan repayment of Rs six lakh from Kerala Bank was also recovered from his house in Konathukunnu.
The complaint mentioned a loss of Rs 25 lakh. The police have so far seized more money than that. The police said they would conduct further investigation to confirm whether this was the stolen money.