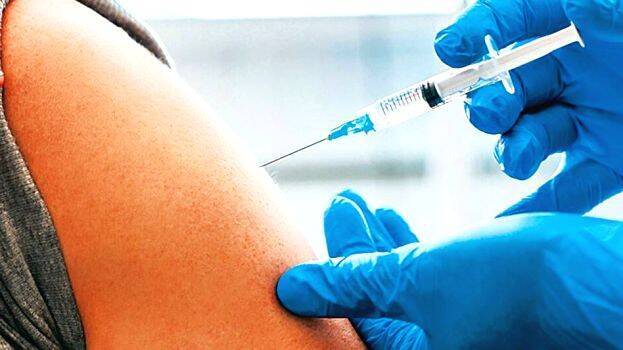 KOCHI: For the first time in the state, Covid vaccination for people above 18 years of age has started at Angamaly Adlux Apollo Hospital. The rate per dose is Rs 1,250 including hospital charges. 5,000 doses of Covaxin has reached the hospital. There is an influx of young people getting in touch with the hospital to get the vaccine. The vaccine is not available for in other hospital games in Kerala for people in the age group 18-45.
Although the vaccine is given to people between the ages of 18 and older, initially only a maximum of 90 people were able to register.
A Thevara College student was the first to receive the vaccination for young people that started on Friday. He, along with his father, had registered to receive the vaccine . More than eighty people received the shot on Saturday. It will be available to 200 people daily from Monday.
Under the new policy of the Central Government, Covaxin, purchased directly from the manufacturer Bharat Biotech, will be available at 74 Apollo Hospitals across the country.
Online registration only
The vaccine will be given to those who register on the Cowin portal. There will be no spot registration. Bookings were completed within an hour of the first day. As the slot is over till May 14, bookings will be available only after dates are allotted on the portal.