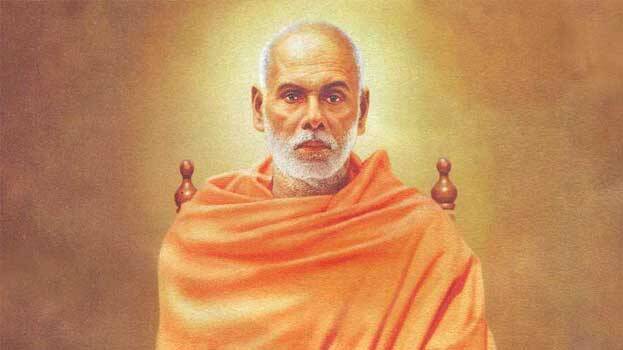 KOLLAM: UGC has granted permanent recognition to Sree Narayana Guru Open University. The approval was granted a week ago. The varsity now needs to get approval for a distance education course. Decisions regarding courses and subjects are in the final stages. The university envisages a different syllabus and method of study from other universities. Degree study will be provided
in twenty subjects.

Students can choose up to three optional subjects in a degree course. Courses will be available in triple main, double main, and single main. (For example, a degree student studying Economics can also choose Journalism or English Literature as an optional subject, The student can choose any of the three when going for higher studies.
The University has included the study of Sree Narayana Gurudeva as an optional subject in BA Philosophy. The syllabus was organized by taking ideas from those who studied Guru deeply, Sivagiri monks, researchers, thinkers, teachers, and educators. The syllabus combines Guru's life, social system, his journeys, and renaissance values .