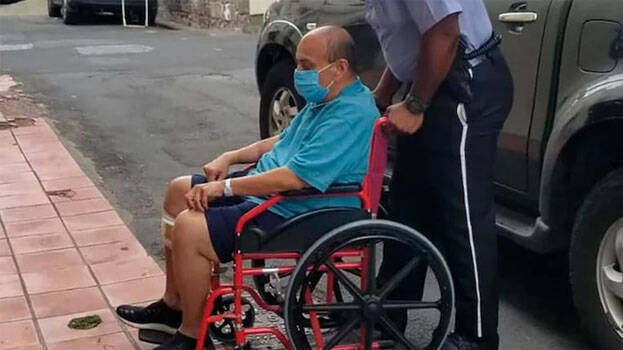 ​​NEW DELHI: Antigua and Barbuda Prime Minister Gaston Browne have confirmed that the country's police force had begun an investigation into fugitive diamantaire Mehul Choksi's possible abduction.
Gaston Browne said Mehul Choksi's lawyers had provided names of the people the businessman believes to be behind his abduction from Antigua on May 23 to the Antiguan Police Commissioner.
"I got a message saying Mehul Choksi has filed a complaint with the Antiguan and Barbuda Police to the extent that he was abducted. He made a formal claim in writing to his attorneys that he was abducted from Antigua and taken to Dominica. It is a report that the police have taken very seriously and they are currently investigating the abduction," Gaston Browne said.
Speaking to a media network in Antigua, the Prime Minister said while the abduction seemed "unlikely", his administration would be very "concerned" if such a thing turned out to be true. "It would mean that there was a greater need for inter-state border vigilance," Gaston Browne said.