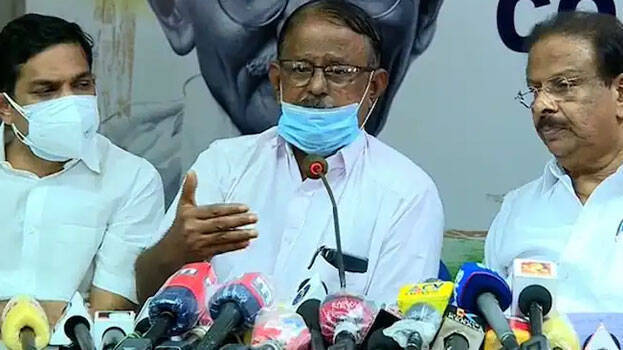 KOCHI: Kandoth Gopi, a local leader of Congress from Kannur, said that Pinarayi Vijayan had attacked him using a sword in 1977. Gopi made this revelation during KPCC president K Sudhakaran's press conference.

Gopi, who hails from Vijayan's village in Kannur, said that the attack took place when he led a protest against the termination of 26 beedi workers from the Dinesh Beedi society.
"I was leading the protest and then Vijayan with a sword led a group of people and he brandished his sword and it hit my hand and the injury mark is still there," said Gopi showing his hand and adding that despite his complaint to the local police then, there was no further action in the case.

Following this, BJP leader and Union Minister of State for External Affairs V. Muraleedharan demanded that an attempt to murder case against Vijayan be lodged. Muraleedharan told the media in the state capital that if the Congress party is serious in the allegation, they should register a police complaint.