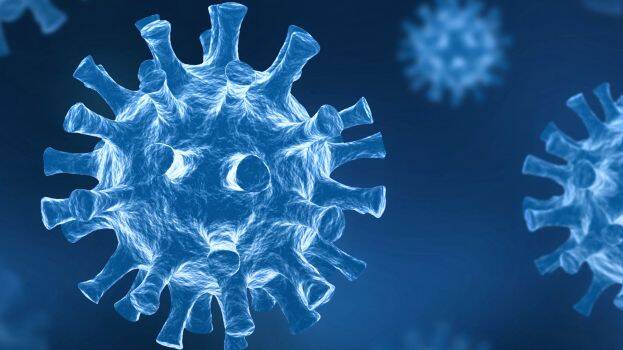 The apex court has been given the reply by the Central Government that it could not accept such a request that is the request by petitioners seeking directions to provide relief to the dependents of those who died due to Covid.
The petitioners demanded Rs 4 lakh each for the dependents of each deceased person. The court's decision on this matter is yet to come. The affidavit submitted by the Centre contends that the intervention of the courts in such administrative matters is not beneficial. The Centre said the impact would be "unbearable" if Covid relief eats into funds set aside for disaster relief. If the money in the fund runs out, there will be no money left for the medical facilities and related items needed to fight the Covid epidemic, which will continue indefinitely.
According to reports, 3.86 lakh Covid deaths have been recorded in the country. Deaths happen every day. As long as the epidemic continues, there will be deaths.
A good number of Covid victims are ordinary people. There are many who have had to die without getting proper treatment and care in time. While this may be seen as one of the catastrophic consequences of the epidemic around the world, governments should not try to pretend that they do not see the helplessness of ordinary families who are suddenly orphaned by the loss of a family head. The government is responsible for assisting the victims in deserving cases. It is not right to say that the epidemic will continue for a long time and that there will be deaths and that it will be a burden on the Central and State Governments to provide relief to them.
Who else should the victims depend on in the country other than the government in times of disaster like this? If current standards are an obstacle to that, why not set up a special fund for Covid funding alone? No political party in the country seems to oppose it. Parliament has the power to do that. Income can also be a criterion for determining which families are eligible for assistance. Things will be easier if the Centre and the states jointly bear the responsibility of the funds required to provide assistance.