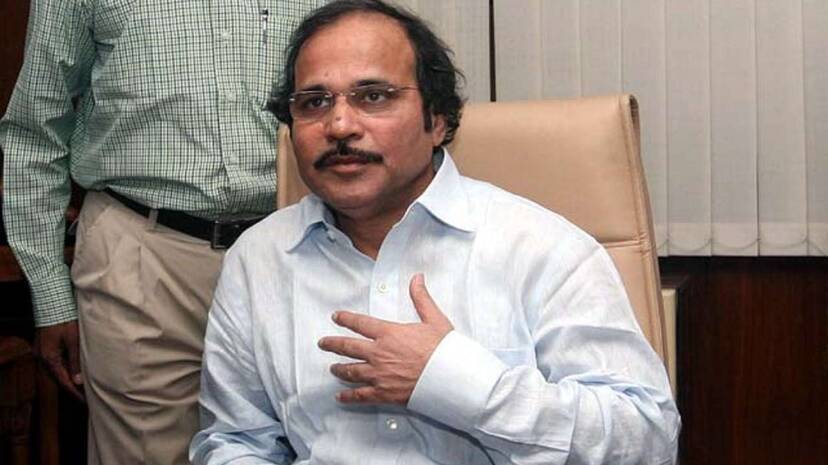 NEW DELHI: A recent report claimed that Adhir Ranjan Chowdhury will be replaced as the Congress' leader in the Lok Sabha. It is learnt that leaders, including those who wrote a letter to Sonia Gandhi last year, demanding a change of leadership in the Congress, are being considered for the post. Sources close to the Congress said that Rahul Gandhi was not interested in taking over the leadership.
The names of Thiruvananthapuram MP Shashi Tharoor and Manish Tiwari are at the forefront. The names of Gaurav Gogoi, Ravneet Singh Bittu and Uttam Kumar Reddy are also under consideration.
Among them, Tharoor and Manish Tiwari were among the leaders who wrote a controversial letter to Sonia Gandhi last year. Both had lost positions in the party after writing that letter. Ghulam Nabi Azad, Motilal Vora, Ambika Soni and Mallikarjun Kharge were the other leaders who wrote the letter.
According to Congress sources, Adhir Ranjan Chaudhary is being removed from the leadership post in order to enforce the "One man one post" rule. Adhir Ranjan Chaudhary is also the current Congress president of Bengal. Other party leaders who hold two posts will also be relieved of one, sources said.