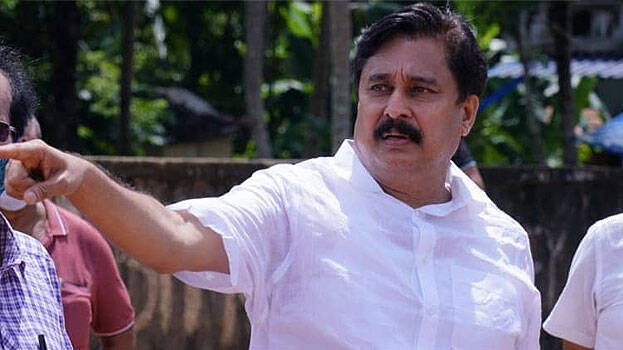 THIRUVANANTHAPURAM: State Sports Minister V Abdurahiman has decided to travel to Japan to watch the Olympics, which will kick off in Tokyo on July 23 and to encourage the athletes. The government in a statement released said the minister himself will bear the full expenses. The release said the minister is representing the state for the Olympics.
However, a week before the press release, the organizers had decided not to allow spectators for the Olympics. Months earlier, the Olympic Committee had decided not to allow anyone other than foreign athletes or their entourage to enter the stadium or the Olympic Village. The question then remains as to why the Sports Minister is going to the Olympics as he is not a member of the Indian Olympic team.

It is clear that the government has taken the decision without studying the matter properly. The minister is on a 23-day visit to Japan. The minister is waiting for central government's permission to leave for Japan on July 21. Permission has been sought until August 12. This is the first official visit of a minister in the second Pinarayi government.
The authorities decided not to allow spectators for Olympics to be held in Tokyo as the intensity of Covid is severe. Tokyo Olympics President Seiko Hashimoto informed this to the media last Thursday. However, he said spectators may sometimes be allowed in certain events such as marathons held outside Tokyo. Even then, there is a ban on spectators from foreign countries.