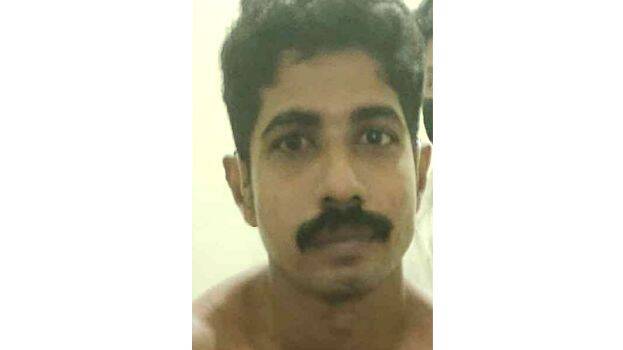 BALARAMAPURAM: A mentally ill youth killed his uncle at Kottukalkonam. Ramachandran Thampi (62) of Chirayilvilakam in Kottukalkonam was killed in the incident. Balaramapuram police took Sandeep (30) into custody in connection with the incident. The incident took place at 4 pm yesterday.
Ramachandran came to solve the problem when he saw Sandeep, son of his wife's sister Sudha, hurting his mother. While speaking as a mediator, police said Ramachandran, who was sitting in a chair, was beaten to death with a piece of wood after kicking him down.
Seeing Sandeep getting angry, his mother Sudha took Sandeep to the room two or three times. Later, Ramachandran locked Sandeep in the room. However, he came out of the room and started beating Ramachandran. By the time the police reached the spot, Ramachandran was dead. Sudha, who was also thrashed, was shifted to a private hospital. Sudha's husband Satheesh is in Kannur for construction work. Sulochana is Ramachandran's wife. His children: Deepu, Sibu and Deepadevi.