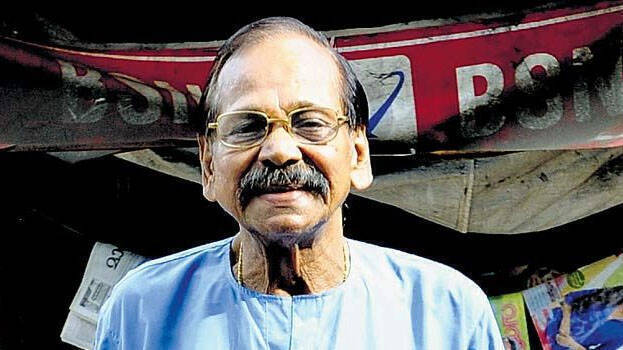 KOCHI: Actor K T S Padannayil (K T Subramanian), who had acted in many films and serials, died in the city on Thursday. He was 88. He was under treatment for old age ailments. He died at a private hospital in Kadavanthra this morning.
Padannayil has been active in Malayalam cinema for more than two decades. He entered the film industry from the world of drama. He has acted in more than fifty films. He became famous through his comedy characters.
His first film was Aniyan Bava Chettan Bava. His performances in films like Vridhanmare Sookshikkuka, Sreekrishnapurathe Nakshatra Thilakkam, Adhiyathe Kanmani, Kunjiramayanam, Amar Akbar Anthony, Rakshadhikari Baiju were highly acclaimed.
He has acted in many serials also. While active in cinema, he ran a small shop at Kannamkulangara in Tripunithura. He leaves behind his wife Ramani and children Shyam, Swapna, Sannan and Sajan.