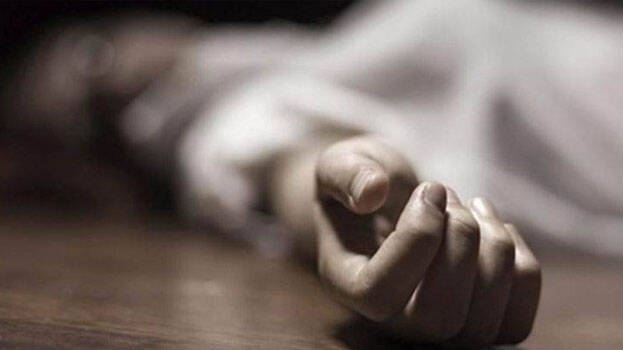 MUMBAI: A family at Nalanchira in Thiruvananthapuram is under a shock after hearing the death news of their son and daughter-in-law. The couple was expected to come for Onam. The couple from the capital city were found dead at their flat in Mumbai. Ajaya Kumar (34) of Maithri, Old post Office Lane in Nalanchira and his wife Suja (30) of Thakkala were the two found dead.
Ajaya Kumar, who contracted Covid twice, was having a blurred vision and Suja was suffering from some physical ailments. Police said they were depressed over it. The couple got married in November 2020. Ajaya Kumar was working in a private firm named Sonda and Suja was working in Bank of India.
The bodies of the two reached Thiruvananthapuram from Mumbai this morning. The body of Suja will be taken to Karakonam at the request of her relatives in the ambulance of NORKA. Ajaya Kumar's body will be taken to Nalanchira, Thiruvananthapuram.