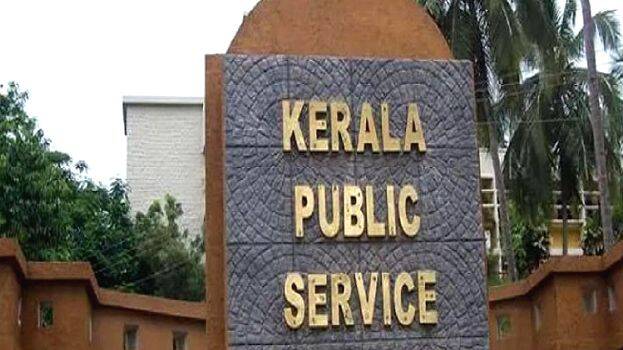 Candidates who were lucky enough to get their names into various rank lists of PSC are on strike again. They had been protesting for days in front of the ruling party last February as well. They dispersed on the assurance of the government that there would be firm measures to recruit as many people as possible. But the current strike shows that the government has failed to deliver on its promises. PSC's 493 rank lists expire on August 4. Chief Minister Pinarayi Vijayan told the assembly on Thursday that he did not intend to renew them for any reason. He said steps would be taken to recruit as many people as possible from the rank lists in the existing vacancies in various departments. He explained that the extension of the rank lists was not a government policy and that the existing lists would automatically expire at the end of the term.
There is no point in extending validity of the rank lists. As long as department heads remain indifferent to reporting vacancies, the rank list will remain decorative. It is learned that out of the 493 rank lists that will expire early next month, not a single one has been shortlisted. The problem is not that the information was not communicated to the PSC because there were no vacancies. There are a number of rank lists that has not seen recruitments and that in which a very few appointments have been made. The hopes of young people who have been waiting for years with the dream of a government job are falling apart as the lists disappear.
The government has repeatedly said it will take action against department heads who are not keen on reporting vacancies. But it is unknown at this time what he will do after leaving the post. An unannounced ban on appointments exists when there are many vacancies in various departments. In the meantime, a lot of temporary appointments are made through the back door. This is the plight of job seekers for years.
Candidates consider it a great fortune to get a slot in the PSC rank list. Those who are lucky enough to get into the list after hard work have to wait a long time for an appointment. It is an accurate estimate of how many people retire each year in government service. You may know that information in advance. Vacancies will be calculated by conducting PSC examinations and preparing rank list. If the appointment is not done properly even after all this has happened, there must be some reason for it. The main reason is that vacancies are not reported on time. This is where the main fixing takes place. Contract appointments go on every year when there are hundreds of vacancies for permanent teachers in government schools. There are many contract appointments in all departments. This is an insult to the candidates who are awaiting PSC appointment when they have a rank list. This misfortune will only change when temporary appointments are terminated.