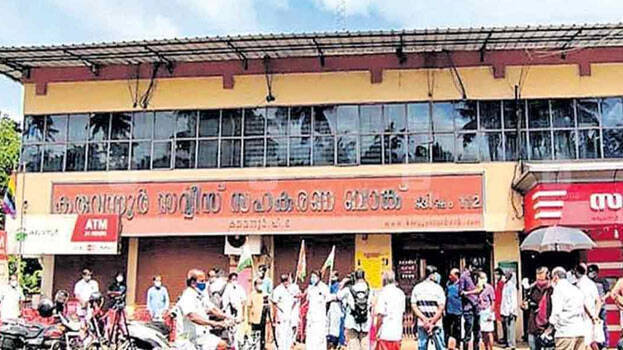 THRISSUR: It is learnt that a loss of Rs 1.15 crore was incurred in the name of a company's medicine that was purchased for three Neethi stores under the Karuvannor Co-operative Bank.
An advance of Rs 91.43 lakh was given for the purchase of substandard medicines of this company in defiance of the ban of the Registrar. Not all medicines could be sold as they got expired. The stores are yet to receive Rs 24.87 lakhs for the medicines that had been sold. However, no attempt was made to obtain this amount.
In 2019-20 alone, items worth Rs 10.28 lakh went missing from the bank's three Neethi stores. The audit recommendation to charge this amount from the employees in charge was also ignored. Apart from the Neethi store, items worth Rs 1.69 crore are missing from the stock of fertilizer store, Rubco outlet, hardware gas agency, and supermarkets under the bank. The bank's board also did not consider the recommendation to charge the employees in charge if these items were not found.