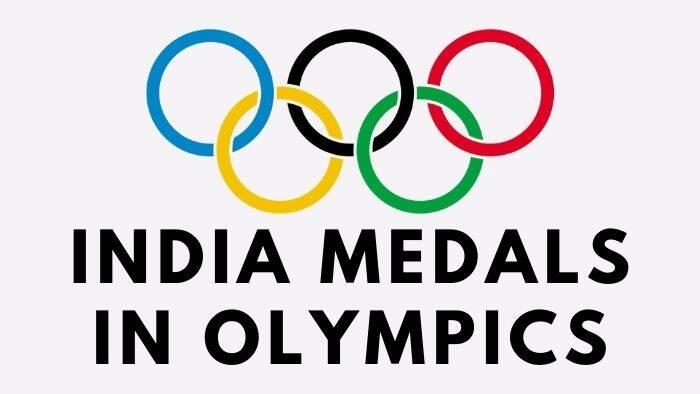 As the 32nd Olympics draw to a close in Tokyo, India is getting good news. We have already won five medals, including two silver and three bronze. Athletes who are strong enough to win medals are still on the field. Medals were lost for a slight difference in some items.
The medal hunt started by Meerabhai Chanu, who won silver in weightlifting, continues with the bronzes of PV Sindhu, Lavolina and the men's hockey team. India was most proud of this when Malayalee goalkeeper PR Sreejesh and his team won a bronze medal in hockey by defeating a strong Germany. This is the 41st Olympic medal in hockey, India's national sport.
Hockey is India's proudest sport at the Olympics. Decades ago, hockey was the first sports that gave India the sweetness of Olympic gold. India won gold in seven of the eight Olympics from 1928 to 1964. Dhyan Chand was the legendary hero of India. Dhyan Chand was a mainstay of the team when India won consecutive gold medals at the 1928, 1932 and 1936 Olympics.
This is India's first semi-final appearance since the 1972 Munich Olympics. Although India won gold at the 1980 Moscow Games, there were no semi-finals. Not only has he failed to win a medal since 1980, but his performance has also been disappointing. Indian hockey has had a sad story to tell in the last three Olympics. India finished last in 2012 after failing to even qualify in 2008. In 2016, the country finished eighth in Rio.
Kerala is also proud that PR Sreejesh has been able to play a pivotal role in the rise of Indian hockey from that abyss of decline. Sreejesh is Kerala's second Olympic medalist. Sreejesh, the successor to the 1972 bronze medalist hockey team 's Malayalee goalkeeper Manuel Fredericks, saw many saves at the Olympics. With just six seconds left in the match against Germany, Shree's miraculous penalty corner hit is reflected in the brilliance of the Indian medal. He grew up to be the proud angel of our country, after hailing from a state which lacks the basic facilities for national sports.
Although the women's hockey team reached the Olympic semifinals for the first time in history, their fighting spirit is commendable, albeit their loss. But India is ashamed of the caste violence against the home of Indian hockey star Vandana Kataria . Vandana became the first Indian woman to score a hat-trick in the Olympics. Even if you don't salute don't hurt Vandana who was able to score against Britain.