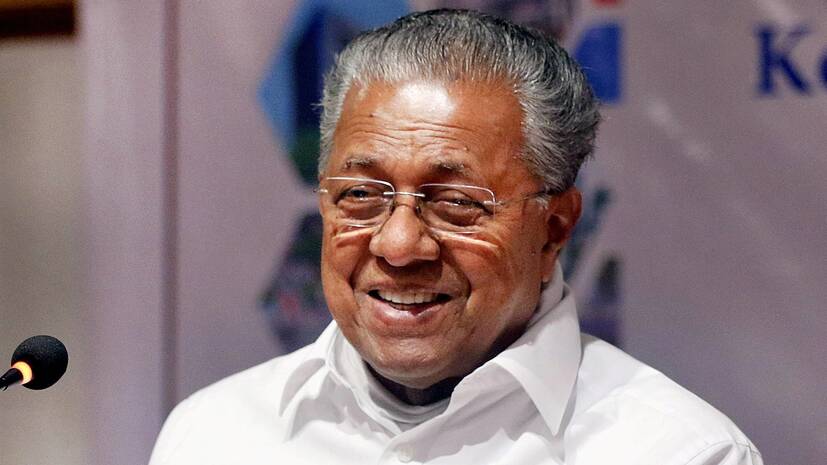 THIRUVANANTHAPURAM: Chief Minister Pinarayi Vijayan has said that there will be strong action against attacks on doctors. The CM said at a high-level meeting that all facilities would be made available for them to work.
The Chief Minister suggested that CCTV should be installed in the emergency departments and OPs. Private hospitals should also make arrangements for this. The accused should be arrested as soon as possible in the event of violence. Veterans should be selected when recruiting security personnel in OPs and emergency departments. Existing ones should not be excluded. Private hospitals should also employ adequate security personnel. Officers of the State Industrial Security Force should be appointed as the Chief Security Officer in Medical College Hospitals. This should be done by the end of the term of the existing agencies. The CM also directed to provide necessary training to the security personnel.
Minister Veena George, Chief Secretary Dr. VP Joy and Additional Chief Secretary for Home Affairs T.K. Jose, state police chief Anil Kant, health department principal secretary Rajan Khobragade and intelligence ADGP TK. Vinod Kumar, law and order ADGP Vijay Sackere and others took part.