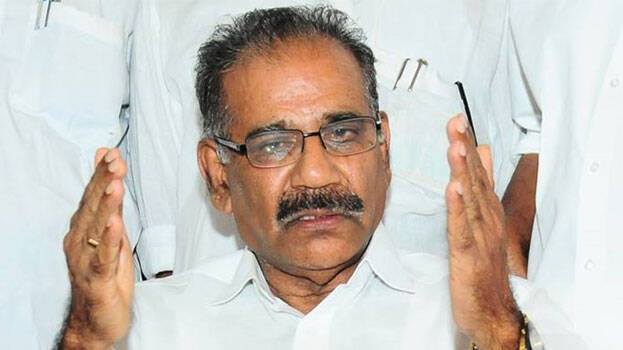 THIRUVANANTHAPURAM: Police have received legal advice which gave a clean chit to minister AK Saseendran who tried to settle a sexual harassment case against an NCP leader. As per the legal advice, the minister had not said anything wrong during the phone call with the victim's father and had only mentioned that the issue should be resolved in a good manner.
The legal opinion stated that the remarks of the minister cannot be interpreted as a threat or pressure. Referring to the Malayalam lexicon 'Sabdatharavali', Kollam District Pleader R. Sethunath stated that the words used by the minister during the conversation do not infer any wrong intentions. He also pointed out that the minister did not mention the name of the girl during the conversation.
Neither did the minister spoke directly to the victim nor did he make any threat. He only inquired about the incident to a party worker, Sethunath added.