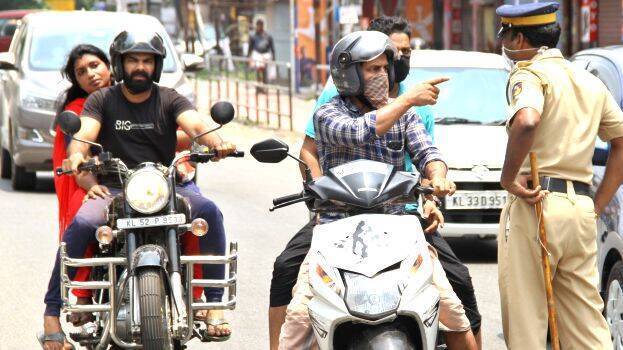 THIRUVANANTHAPURAM: Night curfew will be imposed in the state from Monday. The curfew will be from 10 pm to 6 am. The Chief Minister said this at a press conference after the Covid review meeting. The CM also said that lockdowns will be imposed in areas under local self governance with Weekly Infection Population Ratio (WIPR) more than 7.
Earlier, lockdowns were imposed in areas with infection population ratio of more than eight.
Today's meeting evaluated the current situation in the state and its features and decided to convene a meeting of eminent personalities and health experts in the field. Leading doctors, doctors and doctors with experience in the field of Covid treatment will be invited to the meeting. The steps currently taken by the government will be reported at the meeting and their views will be sought. The meeting will be held on September 1, CM Vijayan told the media.