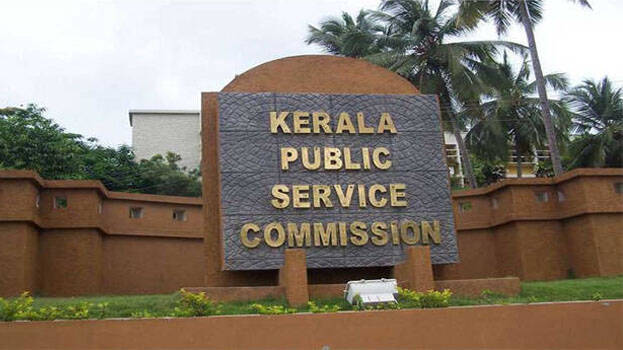 THIRUVANANTHAPURAM: The Kerala PSC has announced that the examinations scheduled to be held in the state on September 18 and 25 have been postponed due to the confirmation of Nipah disease in Kozhikode district. Preliminary examinations for those with degree qualifications have been postponed. The exams will be held on October 23 and 30, the PSC said.
Meanwhile, more roads will be closed in Pazhur where 12-year-old Mohammad Hashim died due to Nipah. Extensive investigation is being carried out to find out the circumstances under which the disease may have spread. Shops in the area will also be closed.
Although humans are not likely to contract the disease directly from animals, samples of those including domesticated animals have been collected. Steps will be taken to collect the swab samples of bats in the area. The number of people on the child's contact list has increased to 251. Of these, 32 are in the high-risk category. Eight of them have symptoms. Their sample was sent to the Institute of Virology, Pune. The result is expected soon.