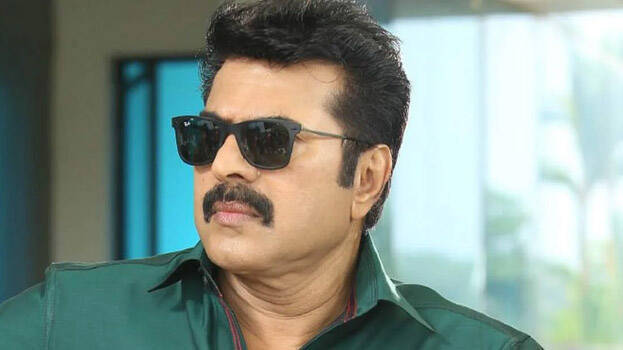 Actor Mammootty turned 70 today. Some things that most people don't know about the actor in his 50 years of film career are going viral on social media. Do you know who is the actress who has acted the most with Mammootty?

Some fans say the name of Shobhana. The two starred in many films including Valyettan, Pappayude Swantham Appus, Mazhayethum Munpe, Kalioonjal, Aalorungi Arangorungi, Yatra, Ithirippoove Chuvanna Poove Hitler etc. However, it is not Shobhana, it is actress Seema who has acted in majority of the films with Mammootty.
The two has acted together in 47 films including Sphodanam, Ahimsa, Athirathram, Alkootathil Thaniye, Akshrangal, Lakshmanarekha, Adiyozhukkukal, Sandarbham, Sandhyakkeenthinu Sindooram, Onnanu Namal, Avanazhi, Gandhi Nagar Second Street, Adimakal Udamakal, Mahayanam etc.