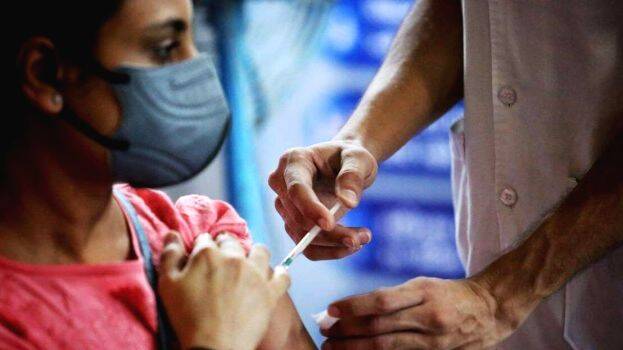 It has been decided to open the final year classes in medical colleges, engineering and polytechnic educational institutions from October 4, thus doing away with complete lockdown. The decision was taken at a review meeting chaired by the Chief Minister. Experts had earlier commented that Covid could not be contained as expected even though the lockdown and curfew continued. Also, when it is closed on Sundays and then opened, it is seen that the crowds are not decreasing but only increasing.
The decision to reopen, including the colleges, was based on the realisation that living with Covid was necessary and that closure was not practical. Medicine students cannot understand lessons just by studying online. Practical study is very important for them. Online learning can never replace it. Practical is also essential for study in engineering and polytechnics. The standard of learning of these students should not be lowered due to Covid.
In addition, undergraduate and postgraduate final year students are allowed to study. In addition, 10th and 12th classes will start soon. Therefore, vaccination should be completed on a war-footing also for teachers working in the field of education. Currently, those who go abroad are given exemptions from the vaccine interval. This consideration can also be given to teachers and students over 18 years of age.
Due to the presence of the highly contagious delta virus, people need to be extra careful and exercise self-control in this regard, especially in the context of the re-reporting of the Nipah virus in the state amid the efforts to control Covid. So assuming that one can live as before since the lock down have been withdrawn will only increase the risks. So it is time for the public to be more vigilant. This is necessary for a Covid free Kerala in the near future. This time too will pass. But be careful until then.