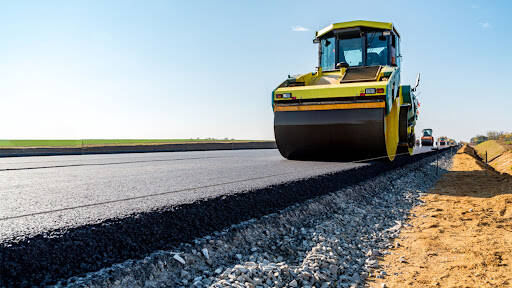 The lines of great poets that there is no certainty for anything can be clearly seen in the case of our roads. Especially in the case of tarring and cutting it off even before two weeks have elapsed. How much money and hard work go waste like this. This has been the case for years, despite repeated publicity and media coverage. The number of people who lost their lives in the pits formed by demolished roads with no proper signboards is not small.
The road is maintained by the PWD, but the Water Authority has the authority to lay pipe lines along and across it. KSEB also has the power to install electric post. The lack of coordination between these departments is as old as these departments. There are different rules for each department. These laws are outdated. Officials will point out these outdated rules and cause maximum delays in execution. The ministers in charge of various departments should be prepared to bring about a timely change in this regard. A coordination mechanism of various departments should be set up for this. It will not be OK if other departments take up road repairs that are usually done by the PWD. Therefore, even if the Road is demolished, the PWD should take the responsibility of repairing it. For this, it is not a problem to create a corpus fund with the amount purchased in advance from other departments. If a road is demolished, the maximum time required to repair it should be fixed. We have published the news that after the road was tarred, Water Authority in Thiruvananthapuram started digging again for laying pipe along Kuravankonam - Muttada - Ambalamukku Road.
Less than a year has passed since these roads were tarred at a cost of Rs 1.64 crore. How much money is simply wasted due to lack of coordination between various departments. That is not to say that the road should never be demolished. It is often needed for laying cables and pipes. In case of coordination, other departments concerned can be informed before tarring the road. Buildings constructed at the expense of the Asset Development Fund of MLAs and MPs have the names of the people's representatives, the amount spent and the construction dates written on them. Similarly, there should be a law to write that when the dug roads will be repaired. If it is not filled, it should be considered as the fault of the officer concerned. The misery of walking on a broken road will never end officers indulge in blame game.