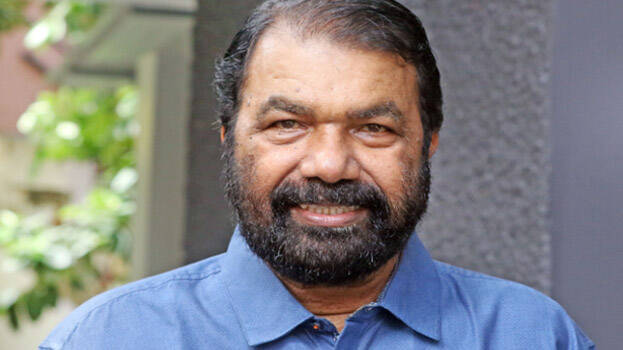 THIRUVANANTHAPURAM: Education Minister V Sivankutty said that preparations are underway to open schools in the state. He said that instructions were given to make preparations and that a high-level committee headed by Chief Minister Pinarayi Vijayan will take a decision.
"The government has decided to reopen colleges. The CM has said that steps will be taken to reopen the schools as soon as possible. About 45 lakh students have to be brought to school. Instructions have been given to make preparations for opening the schools," the minister said.

"Unlike colleges, classes in schools may have up to sixty students. We are conducting a study on how to make arrangements," the minister told the media.