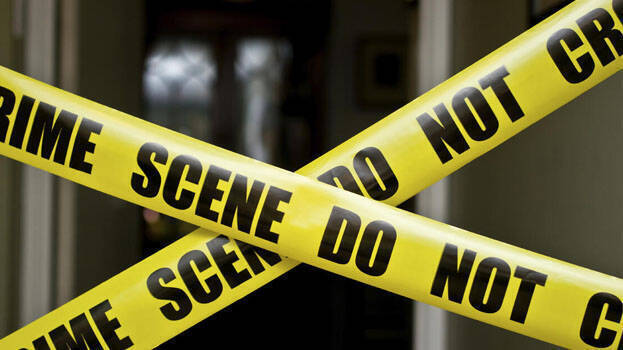 ALAPPUZHA: A seven-member gang hacked to death a youth in Poochakkal. He has been identified as Vipin Lal (37) of Thaikattussery in Poochakkal. The police have taken into custody one of the accused Sujith in connection with the incident.
The group stopped him and attacked him last night. Police said a dispute over sending a message to the girl ended in the murder. There is no politics in the murder, the police said.
There have been problems over sending the messages before. A dispute broke out related to this the other day. Following that, the gang stopped Vipin Lal on the road, attacked him and then hacked him to death. The police started a search to nab the other accused involved in the incident.