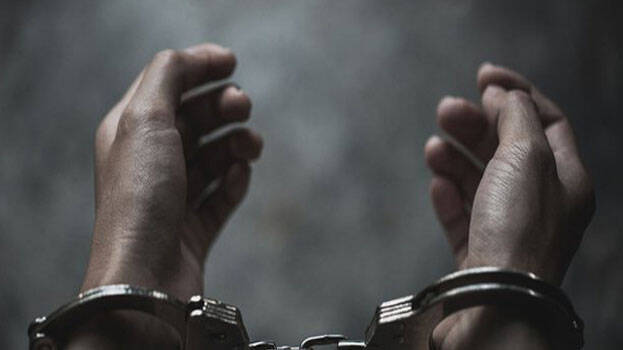 PALAKKAD: In a major haul, two hundred kilos of ganja were seized. The ganja was seized while transporting it in a bus from West Bengal. The ganja was brought in six sacks. Volvo bus driver Sanjay was taken into custody in the incident.

Four persons who came to collect the item have been arrested. Surendran, Ajeesh, Nitish Kumar and Parish Mahin from Ernakulam were arrested. They reached Palakkad in two vehicles to collect the ganja brought in the bus.
The cannabis was loaded in the bus from Kakinada in Visakhapatnam. It was brought for Salam, a native of Ernakulam.