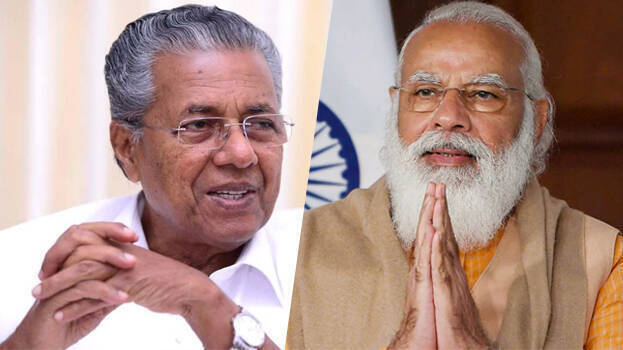 NEW DELHI: There are reports that the Centre has temporarily withdrawn from their decision to include petrol and diesel prices in the GST following strong opposition from states including Kerala. However, sources in the central government said that the two would be included in the GST in the near future and efforts were being made to decide a time for this. The centre clarified their policy at a time when it was expected that a major decision will be taken today to reduce petrol and diesel prices as Modi's birthday present. The Centre was trying to get petrol and diesel prices included in the GST as early as possible ahead of elections in states including Uttar Pradesh.
The 45th GST Council meeting in Lucknow today will discuss whether petrol and diesel should be included in the GST. As soon as the meeting was announced, the states including Kerala, had made it clear that they would strongly oppose the inclusion of fuel prices under the GST. The Centre had indicated that it will not fully comply with the needs of the states. The Centre's question is how long this inclusion can be extended.
The rule is that the permission of three-fourths of the panel is required to make changes in the GST system. The council consists of representatives from states and union territories. This is a headache for the centre. Majority of the states will not allow to wipe out their main source of income. Therefore, it is doubtful whether the centre will get permission to make changes in the GST system.
The meet convened today will also discuss raising the GST rate on coconut oil. Kerala is also opposing this. The council also wants GST to be levied on food distributed online.