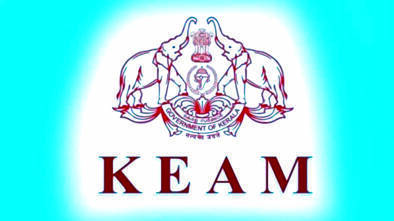 THIRUVANANTHAPURAM: The Commissioner of Entrance Examinations, Kerala has published the first allotment result of Kerala Engineering Architecture Medical (KEAM) 2021. Candidates can check the results on the website www.cee.kerala.gov.in. Those who got the allotment need not have to go to colleges immediately to take admission. Allotment to differently-abled reservation and sports quota seats is not included in this phase. Students should take a printout of the allotment memo from the home page and keep it.
Those who got the allotment should pay the fee by 5 pm on October 16th through online payment or through the head post offices on the website. Allotment and higher options will be cancelled if the fee is not paid within the stipulated time. Colleges such as Kilimanoor MGM, Cheruvandoor, Puthuppally Department of Pharmaceutical Science and Edappal Talent Architecture Academy, which have not got university affiliation, are not included in the allotment. Students, except those belonging to SC/ST and OECs, who got allotment in govt engineering colleges are required to pay a caution deposit of Rs 1000 along with tuition fees.
Those who did not get the first allotment will be considered for the second allotment only after making option confirmation. Higher option rescheduling and cancellation of unwanted options will be available until 2 pm on October 17th.