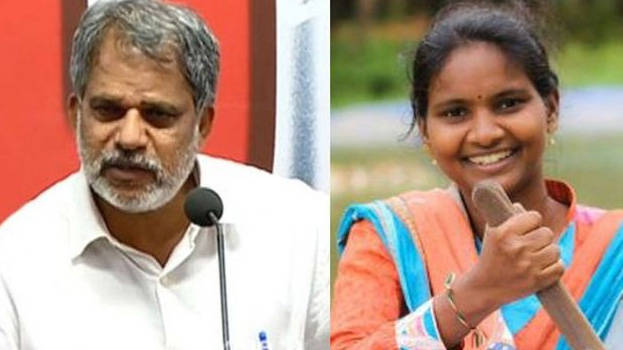 THIRUVANANTHAPURAM: A Vijayaraghavan faced criticism at the CPM state secretariat due to his controversial statement on the UDF candidate at Alathur, Ramya Haridas.
The meet criticized that the leaders should be careful with their words during the election period. The controversy created an unnecessary deviation from the main agenda.
There was an assumption that the LDF have an upper hand in the election campaign at Wayanad. The campaigns should be more powerful as Rahul Gandhi's candidature has created an upsurge in morale at the UDF camp. The CPI (M) General Secretary Sitaram Yechury will visit Wayanad for campaigning.
The LDF is hopeful of securing seats at 17 out of the 20 constituencies in the state. The CPM thinks that Congress might help the BJP at Pathanamthitta and Thiruvananthapuram. They are also wary of strong three-way contest across the state.