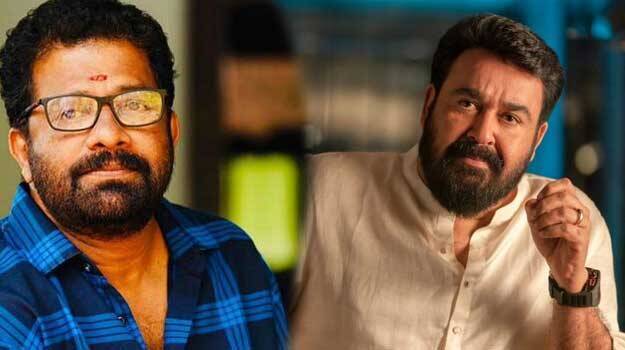 Balettan was a film directed by V M Vinu which had Mohanlal in the lead role. Other casts include Nedumudi Venu, Sudheesh, Devyani, Riyaz Khan, Innocent Jagathy Sreekumar and many others. It was a super hit film. Director Vinu said that his father died during the shooting of Balettan. He said the shooting, which was going very well, had to be stopped midway and that it was Mohanlal who consoled him when he was devastated.
The news of his father's death came when the entire unit was all set to shoot the climax scene. When I did not know what to do, it was Mohanlal who gave me the courage. Lalji asked me to stop shooting and leave home. However, the producer asked me to stop after taking a scene. Lalji did not agree and asked me to leave immediately.
'I went home finally and performed the funeral rites. The producer came home and while consoling asked me when can we take the climax scene. That question shocked me more than the pain of my father's death. I didn't know how to answer it. My dad was burning there, I just said that we can think about it later. Lalji used to call me in between and console me,' Vinu shared this experience via a YouTube channel.