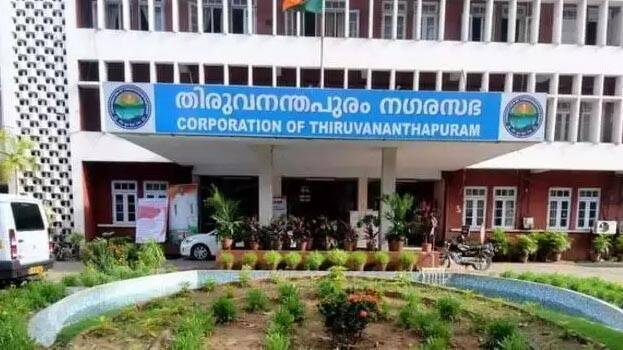 THIRUVANANTHAPURAM: Sunitha, the first accused and cashier of Nemom Zonal office, has been arrested in the Thiruvananthapuram tax fraud case. This is the second arrest in the case. Biju, an attendant of Sreekaryam zonal office, was arrested earlier. She was arrested after the court rejected the anticipatory bail plea of the accused including Sunitha.
An inspection of the bank records revealed that 25 days of tax were swindled in Nemon zone alone. It has been found that the amount collected as tax these days was kept in the office in the name of the bank in an unsealed counterfoil without paying in the bank. The police examined the transactions for a period of one and a half years from January 24, 2020 to July 14, 2021. Despite the non-bailable charge, there were strong protests against the delay in arresting the fraudster.
Meantime, a fraud of Rs 5,12,000 was reported at the Sreekaryam zonal office. The money received from the office in respect of taxes is usually deposited in the account of the corporation secretary the next day. The allegation against Biju is that he swindled money after faking the accounts. Investigators have found that Biju did not deposit the money given to him by the cashier. Biju was suspended earlier.