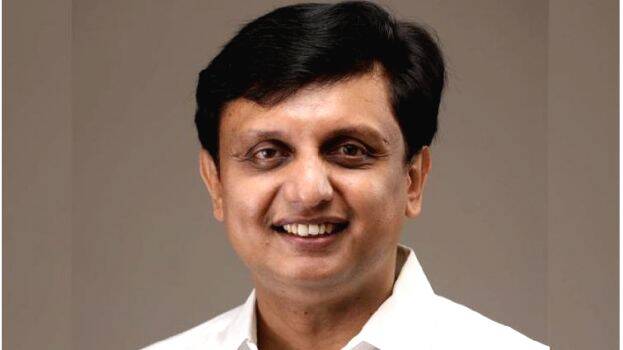 Controversy is brewing inside and outside over a statement by Minister Mohammad Riyaz who wants things to go well in the maintenance department. The minister told the assembly last week that MLAs should not come to him with recommendations along with contractors. He clarified the matter on Saturday as the statement turned controversial within his own party.
The minister explained that what he intended was MLAs should not come to him with contractors for works in other constituencies.
Contractors can come directly to you if they have any problems. Or they have the opportunity to seek solutions through their organization. Anyone who is aware of the irregularity going on in the maintenance department from time to time can easily read between the lines. The insistence that the public works department should be free of corruption cannot be considered a grave sin.
Part of the money the government spends on repairs goes into the pockets of people, including officials, through contractors. Minister Riyaz's statement that there is still an unholy alliance between officials and contractors in the maintenance department is a mirror to a shameful reality. Officials assist contractors in a number of areas, including inflated estimates, bill distortions, and deliberate delays. All this is not going to disappear all at once. However, when someone comes forward with sincere efforts for it, it should be encouraged and supported. Since the declared policy of the government is in line with this, it should not be assumed that the Minister has said anything untrue. There is no need to worry about it. MLAs should not feel insulted by the minister's words. What really embarrasses the MLAs is that they are going to meet the minister along with the contractors with unwarranted recommendations.
Minister K Sudhakaran, who headed the Public Works Department in the first Pinarayi government, had taken many commendable steps to clean up the department and coordinate its activities in an orderly manner. It also had commendable results. If there is willpower and interest, it is easy to make the Public Works department a model department by countering opposition. We presume that Minister Riyaz has the strength and capability to do so.