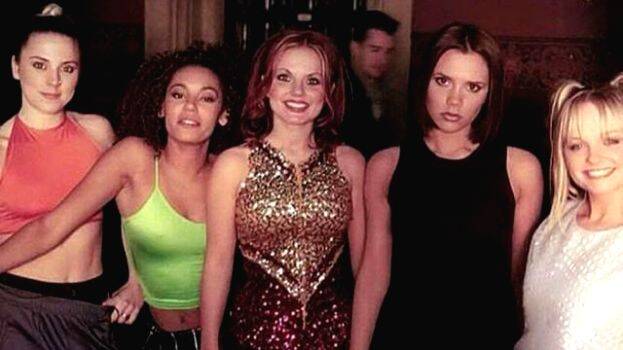 As we know that without the Wannabe song, Spice Girls wouldn't exist long. Such kind of energy was lit up in this exciting super confident fivesome. This song was the group's first single. And it's bridge, chorus, light relatable lyrics-the fab five established that they are not just bankable singers but as women, they had something to say.
Specifically, they want to tell you that friendship is ranked much higher than a guy pining for a date. (" Like hello if you wanna be my lover/ you gotta get with my friends.") By stressing the importance of friendship this group has created a sound platform to promote girl power. Moving on to the track, wannabe was an up-tempo dance-pop song that featured Mel B and Geri Halliwell rapping.
After its release Wannabe topped the UK singles chart for seven weeks and was topping at the Billboard chart 100 for four weeks. Similarly, the song became the best-selling single by a girl group. About 3 crore copies were sold in UK and US respectively and over seven million copies worldwide in 1997. Also, there is a short story behind this track.
The song was actually written, composed and recorded pretty fast, but the group was not pleased with the result. So the song was recorded and remixed again, and then it became a gigantic hit around the world.