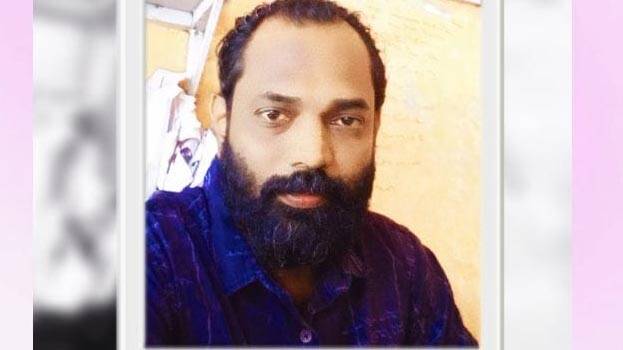 Since the onset of the Covid crisis, several people in Kerala have committed suicide due to financial constraints. Suicide is not the answer to anything. However, we should not ignore the fact that the reasons for pushing someone into it can be avoided to a large extent by the timely intervention of the authorities, public activists, neighbourhood groups and others.
We also had to endure a lockdown crisis from the beginning of the pandemic. It is not uncommon for ordinary people to become helpless and desperate when their livelihood is disrupted one morning.
Ours is a country in which a large number of people singlehandedly look after their respective families. Many of these people find small ways to earn a living. One such business is light and sound shop. For them, Covid was like a curse that fell on their head. Many people who ran light and sound shops in the state committed suicide during the beginning of the Covid crisis.

At a time when the pandemic is beginning to subside, there are reports of suicides among those who are running small resorts and restaurants. Recently, a man named Sarin Mohan, who ran a small restaurant in Kottayam, committed suicide after alleging that the government's unscientific lockdown policy was responsible for his death. In his Facebook post, he wrote that it was unfair that restaurants were not allowed to provide in-house dining facilities even when beverage outlets and malls remained open and buses were allowed to travel with full capacity. No one can correct the past, not even the government. Decision-makers need to pay more attention to how many people will be affected by such decisions in the future. Hundreds of small restaurants were closed in every district of Kerala. Many are in debt. The biggest problem faced by them now is the intimidation by the moneylenders. Public activists are also reluctant to get involved in this as it is a matter of money. Even during the Covid period, there was no shortage of corruption here.
A large portion of the money earned through corruption is circulated via unholy relationships with goons and ends up as loaned money in society. The threat of moneylenders can be largely averted if the police intervene promptly. When Ramesh Chennithala was the Home Minister, the then government was able to curb the atrocities of moneylenders at least for a while through Operation Kubera. Now, it seems that moneylenders have gained more strength. Sarin Mohan's wife revealed that Sarin was threatened by money lenders a day before he committed suicide. This should be investigated and government assistance should be made available to that family.