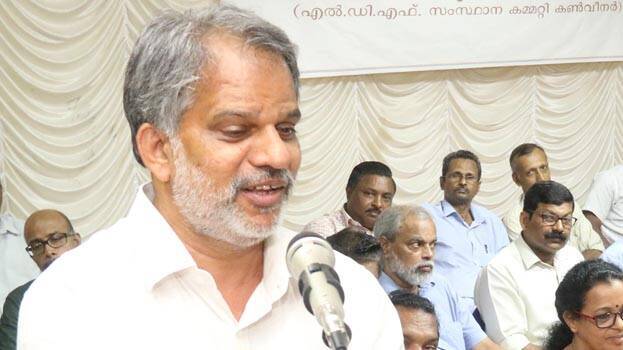 THIRUVANANTHAPURAM: CPM acting secretary A Vijayaraghavan on Saturday said that the party was with Anupama who was staging a protest to get her baby back. Speaking to the media, Vijayaraghavan said that the party will not support any kind of mistake and that it would extend all support to Anupama.
"Even though the district committee had conducted an inquiry about the issue, the party did not know about it. If the party had known the issue, it would not have gotten so bad. However, this issue does not come under the limits of the party. It is something that needs to be solved legally. That is why the minister intervened in the issue and offered the mother all kinds of help," he said.
Earlier, Health Minister Veena George spoke to Anupama and assured her that steps would be taken to get the baby back. The minister also said that action would be taken against the culprits.