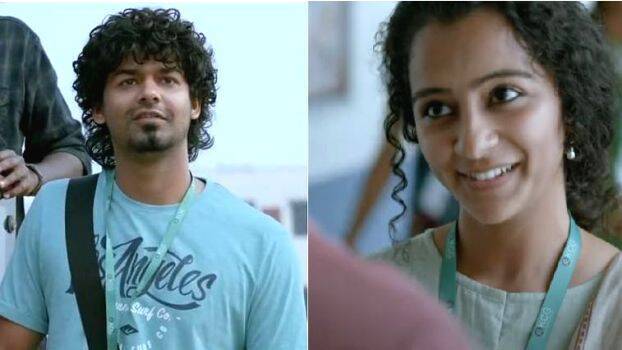 The first song of 'Hridayam' directed by Vineeth Sreenivasan starring Pranav Mohanlal has been released. The video of the song 'Darshana', a catchy melodious song, is sure to become a regular in the playlist of music lovers. There are 15 songs in Hridayam.
Kalyani Priyadarshan and Darshana Rajendran play the lead female roles. The film is set to release in January next year.
Pranav is in a new getup in Hridayam. Hisham Abdul Wahab is the music director of the film. Producer Visakh Subramaniam had earlier said that Hridayam will be released in theaters.