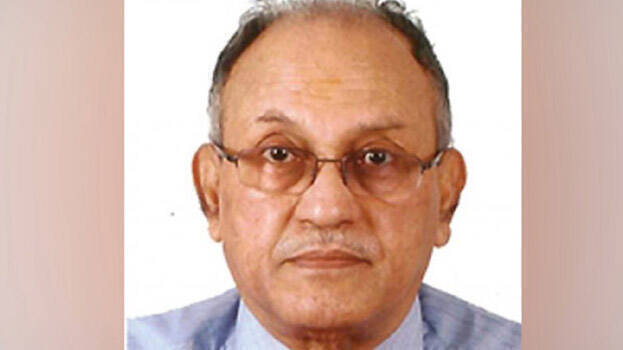 THIRUVANANTHAPURAM: Famous oncologist Dr M Krishnan Nair died here Thursday morning. He was 81. He was undergoing treatment for cancer and died at his residence in Sasthamangalam.
He was the founder director of Regional Cancer Centre (RCC) in the capital city. He was a member of the cancer advisory committee of World Health Organisation (WHO). He was honoured with Padma Shri. He was the research professor of Amrita Institute of Medical Sciences.
He was born in 1939 to Madhavan Nair of Chittalloor family in Peroorkada and Meenakshy Amma. He took his MBBS degree from Thiruvananthapuram Medical College and MD from Punjab University and specialised in clinical oncology from the Royal College of Radiologists in London.
Krishnan Nair with his effort in 1981 started the first paediatric cancer treatment unit in RCC. He had implemented many projects in the fields of community oncology, pain and palliative care and paediatric oncology etc.
He leaves behind his wife Valsala and daughter Manju (late).